National Llewellin Gun Dog Club
---
 Club Announcement: The 2023 Trial Season is well under way Our second field trial of the season was completed on October 14,2023 at Sinking Fork trial Grounds. Check back from time to time and pay close attention for our next event ... All information regarding all upcoming trials by visiting our upcoming trial page.
Alert: Paypal is experiencing issues interfacing with the NLGDC store and membership section. So as we work with Paypal to resolve the issue we ask everyone to reframe from using Paypal, So if you would like to a make a payment to NLGDC please forward an email with your order/membership form to club treasurer at cmbakerlaw@aol.com and send a check NLGDC, c/o Caren Mansfield, P.O. Box 265, Mechanicsburg Il. 62545. Thank you for your support...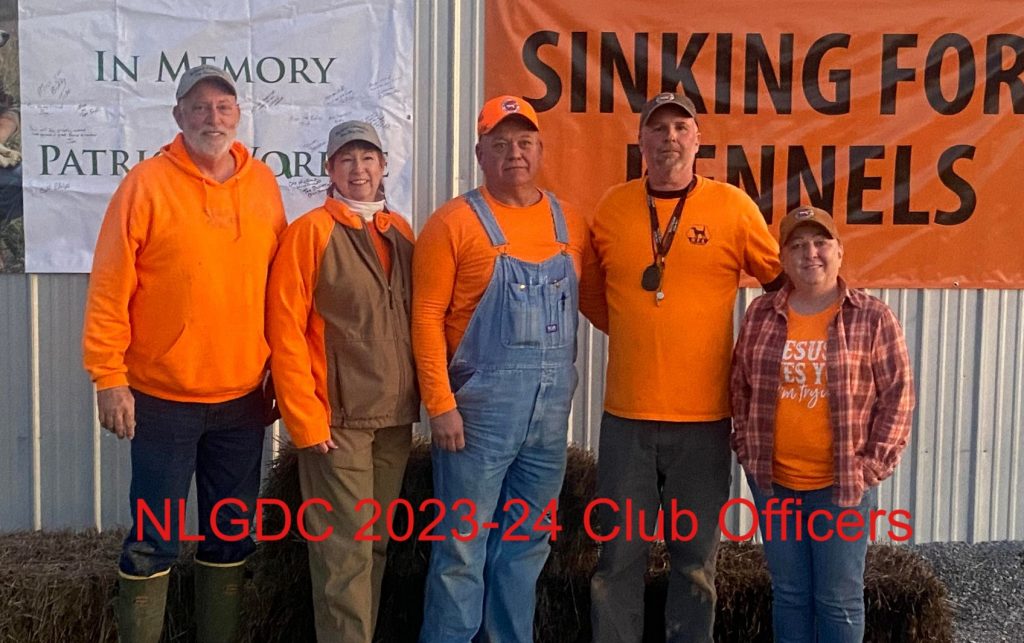 Interested in finding out more about National Llewellin Gundog Club. Come join us at the next NLGDC field trial. Meet great people with the same interest. See some Llews in competing in action.