NLGDC Store
Greetings and welcome to our online store!
ATTENTION: The online order feature is temporarily out of order. Please email your order to Caren Mansfield at cmbakerlaw@aol.com. Send a check payable to NLGDC, c/o Caren Mansfield, P.O. Box 265, Mechanicsburg, Illinois 62545
Once you click "Add to Cart", you can scroll down to view the items in your cart or checkout via Paypal. You do not need to have a Paypal account to checkout - just choose "checkout as guest" to use your credit card. If you have any questions, let us know! Please note that your transaction will appear on your credit card as a Paypal transaction.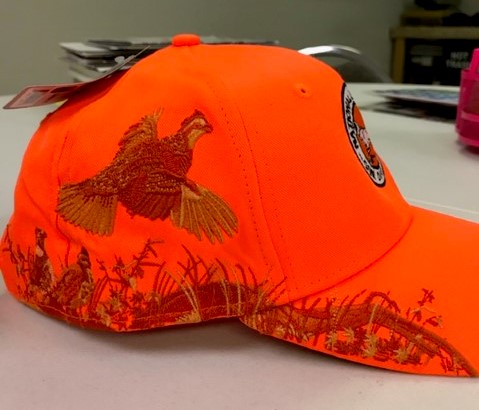 Orange Hunting Cap (special order)
Orange Club Baseball Hat - shipping included in price
$31.00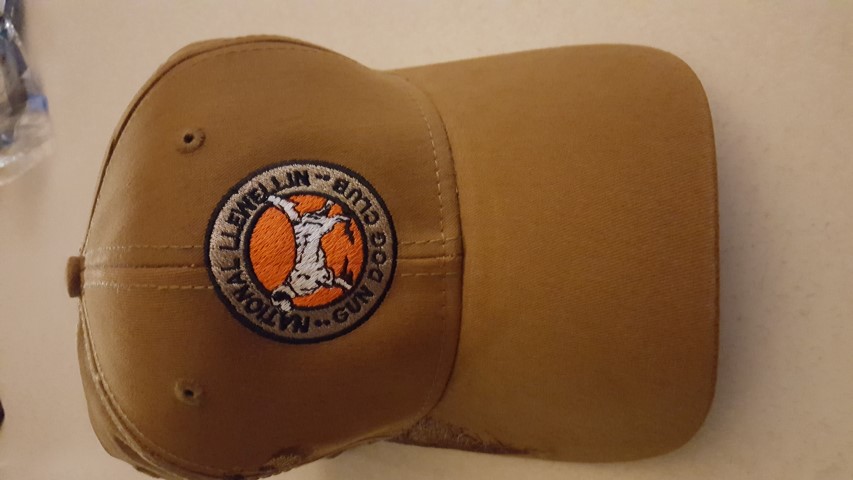 Tan Hunting Cap
Tan Club Baseball Hat - shipping included in price
$31.00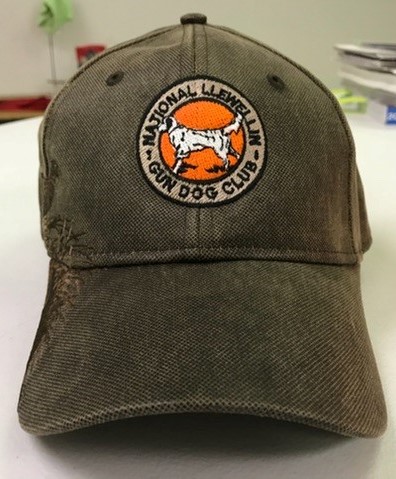 Khaki Hunting Cap
Khaki Club Baseball Hat - shipping included in price
$31.00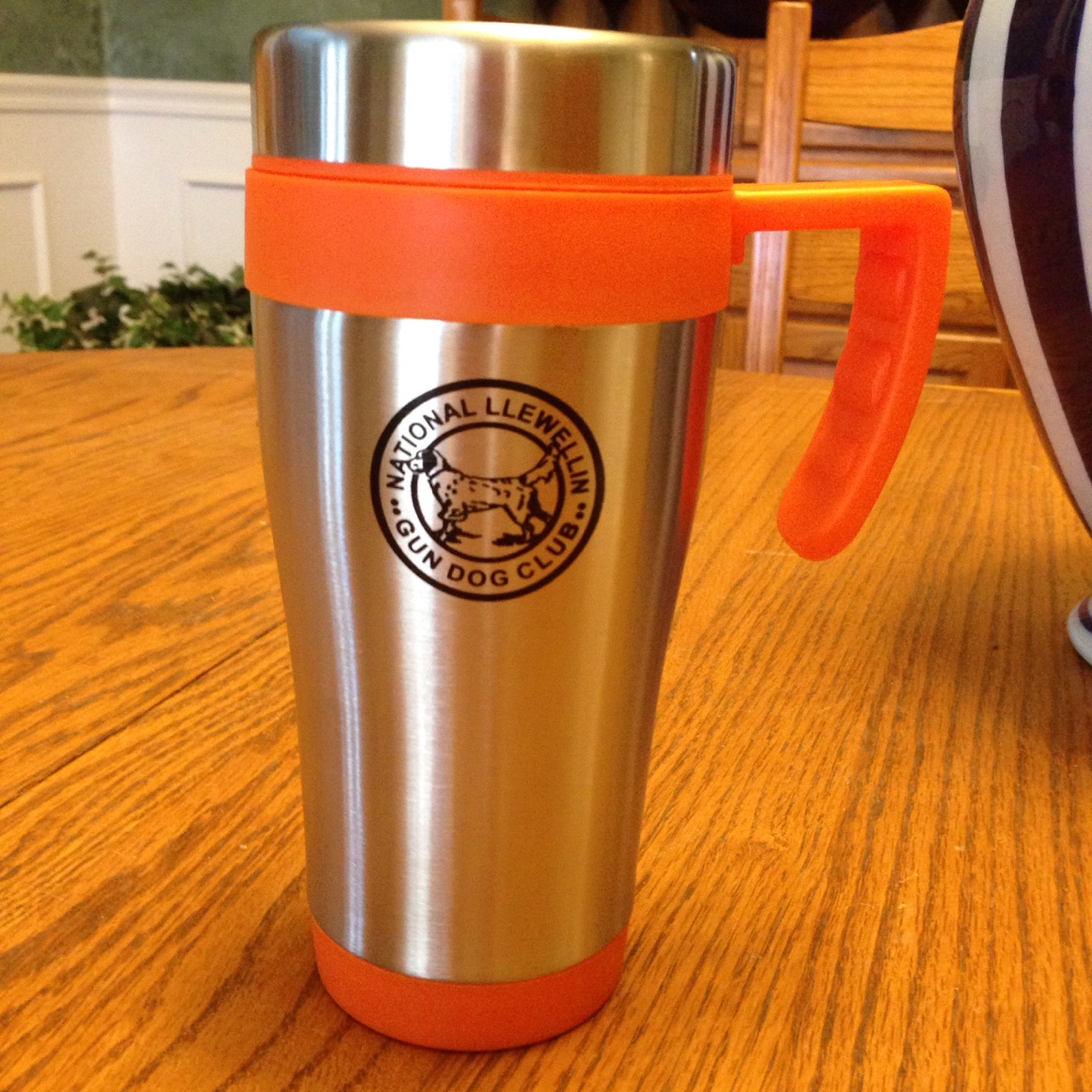 NLGDC Travel Mug
NLGDC Travel Mug- shipping included in price
$20.00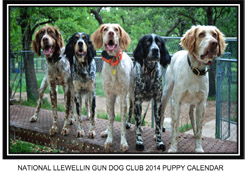 2023 Puppy Calendar
2023 Puppy Calendar - shipping included in price
$16.00
PAGE 2
---
---
For questions about store products, please contact CAREN MANSFIELD at cmbakerlaw@aol.com or 217-364-4584